| | | | | | |
| --- | --- | --- | --- | --- | --- |
| | | | | | |
Pastor Wyatt and I were the Featured Guests on

June Stoyer's THE ORGANIC VIEW™ Radio Show

- LIVE

From NEW YORK CITY! Unbeknownst to Pastor Wyatt, I had sent June a DAVE'S KILLER BREAD™ Sin Dawg. Listen as June catches our Pastor Wyatt by SURPRISE!
CYF-CYL! Good Food Girl,
Maura

CYF-CYL! Artist Ambassadors Pastor Gary L. Wyatt and Keely Clark with their FAVE!
All photos taken at LIVE Change Your Food - Change Your Life! Events: MUSICA Entertainment's Holiday Kids Fair, Columbia City Theater, 'Call to Conscience' Pacific Lutheran University , KEELY in KIRKLAND, Kirkland Waterfront Amphitheater, Artist Ambassador Protégé Development Program, BEST BREAD Day at CHE-WA, Recording our newest TEEN Song, "It's Your Beat!
"
THE Mar-TEA-nee!
by
Chartreuse Organic Herbal Teas
CYF-CYL! Good Food Girl, Miranda, with BIG DAVE DAHL, Inventor/Baker! AUTOGRAPHS! FANS!
Photo by THE ORGANIC VIEW™
Denise WON the complete Mar-TEA-nee makin' KIT!
Ronnie Cummins, EVERYDAY,




is lookin' out for YOU

!
Sophie, our FAVE Young Farmer!

And of course, THEIR Future
is OUR Future!
Protecting children from harmful environmental exposures: Pre-conception to age 8. So bring an Organic Apple with you on your FIRST date

!
John, Willie, Dave and Neil would say, "Hi!

"
In Alexis Baden-Mayer's world,




right is right and wrong is wrong

!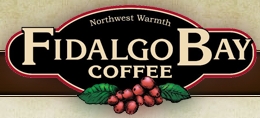 STAR of Stage, Screen, NaturalFoodNet.com, Facebook and lots a Web Pages: The Change Your Food - Change Your Life! Good Food Girl, Maura.
And he says
FIDALGO BAY Coffee
is THE COFFEE for YOU!
"The fragrances are gorgeous-really sophisticated scents"

.. Nina Morgan-Jones of ROMP UK & Hollywood, an
'Internationally acclaimed' - London , Rome , Paris , New York , Hollywood - Couture Fashion-Forward Designer using exclusively Organic Fabrics and Leathers.
Spritz these delicate Floral Fragrances

'Sweet remedies for the soul'!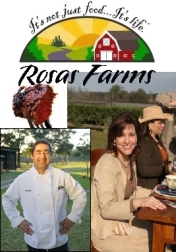 LOOK AT
'EM!
As COOL as their Pizza
is HOT!
If you

REALLY

NEED your stuff
to GET SOMEWHERE …
Patty Martin, our own Erin Brockovich and 'Star' of the book, "FATEFUL HARVEST", by two-time Pulitzer Prize Nominee, Duff Wilson.
YOUR GOOD FOOD GUIDE
ON A
SATURDAY NIGHT!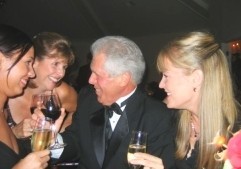 This is our kinda farm...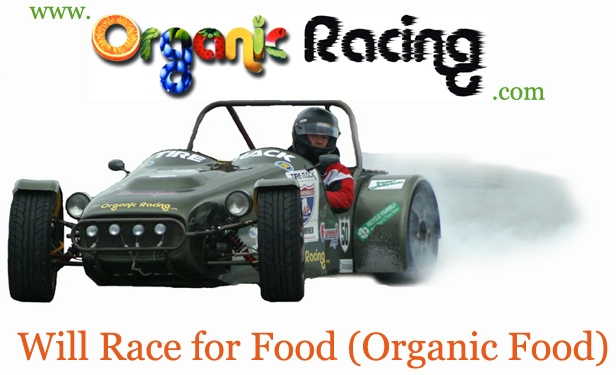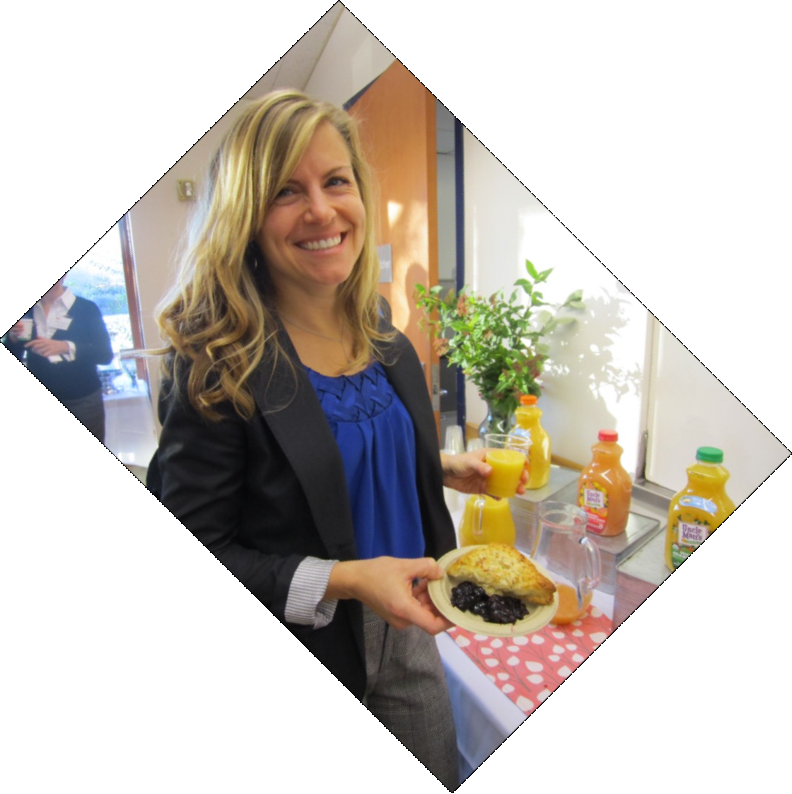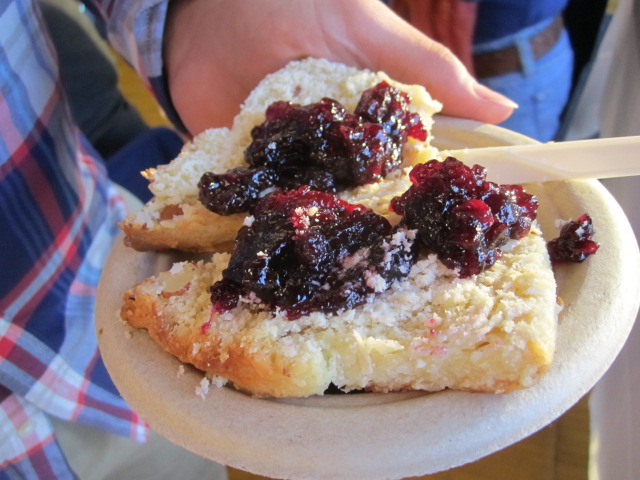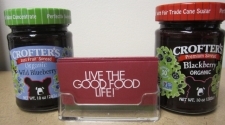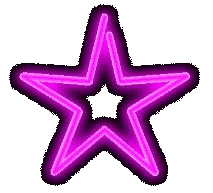 And if you say you're a GFF of CYF-CYL! maybe you can go swimming with Debra in her GORGEOUSLY warm Ocean!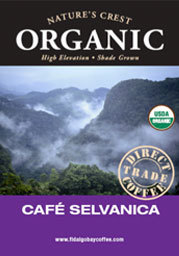 Leann, a Dancer; Carol, private Yacht
Club Executive; Leah, a Ballerina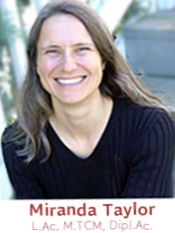 Your Private Negril Home On The Beach...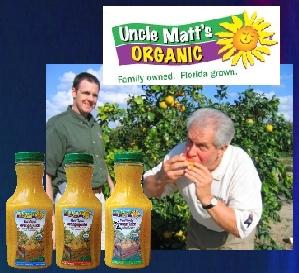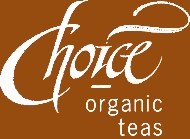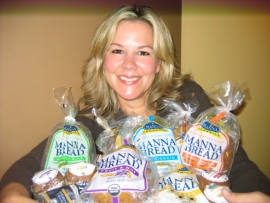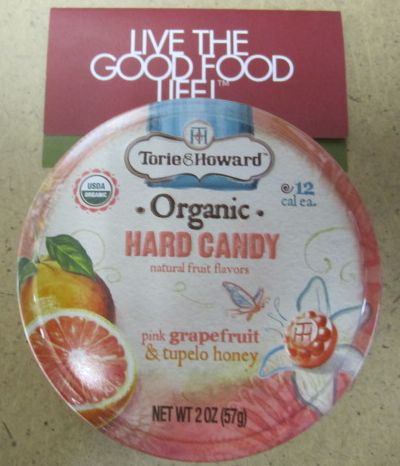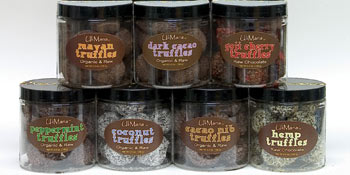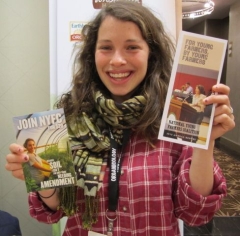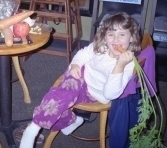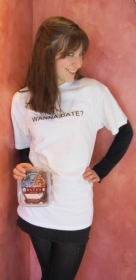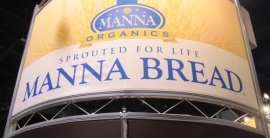 If you're out there lookin' for a kiss...
this will help!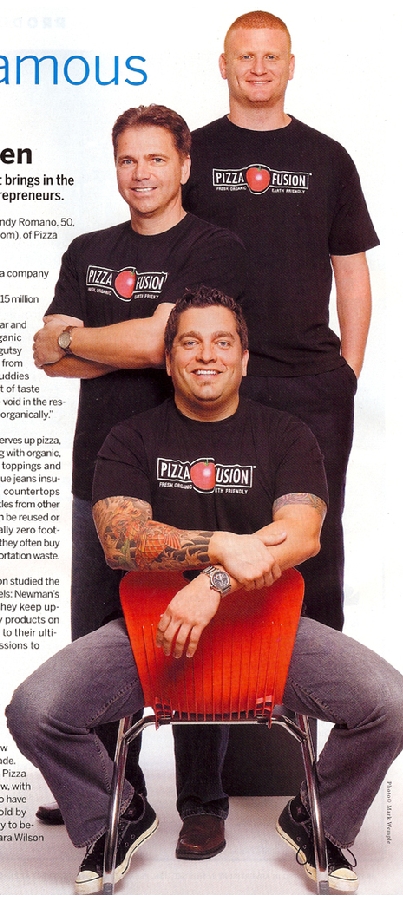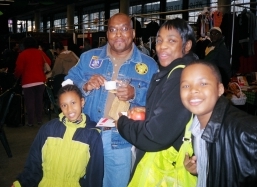 Life's DELISH
in UNCLE MATT'S ORGANIC Grove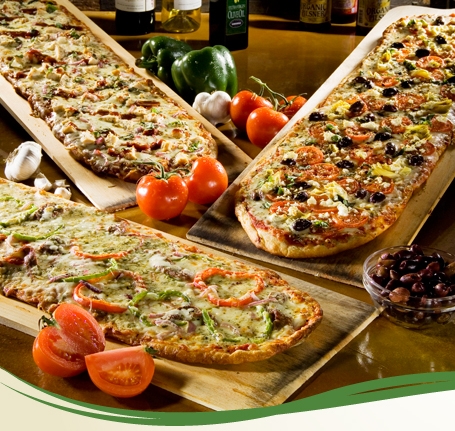 UNITED with EARTH Organic
Medjool Dates are the

softest, sweetest
DATES

you've EVER had.
We here at Change Your Food - Change Your Life!™ say
"DAVE'S KILLER BREAD™is the softest, sweetest Organic Whole Grain Bread
since sliced bread ... and IT's SLICED!!!"
"Sprouted Bread soooo
GOOD it deserves a hug!
"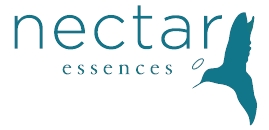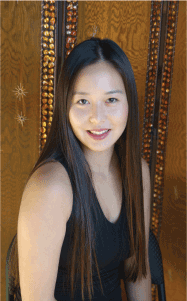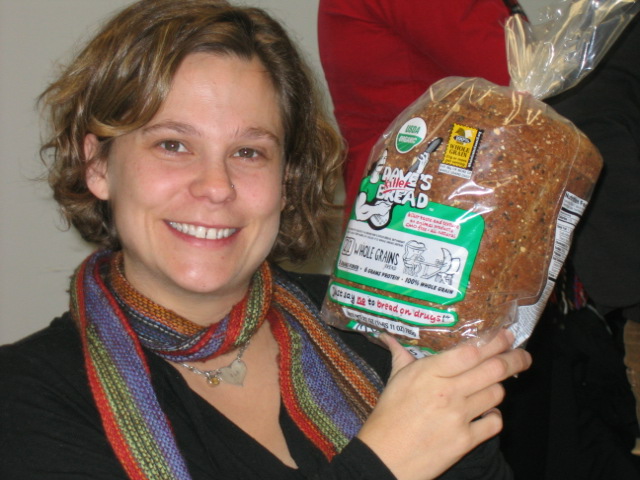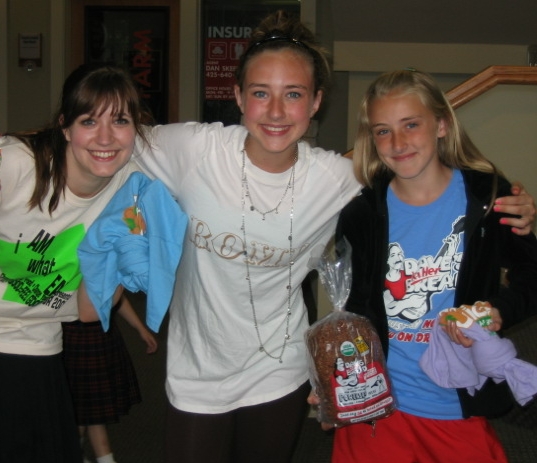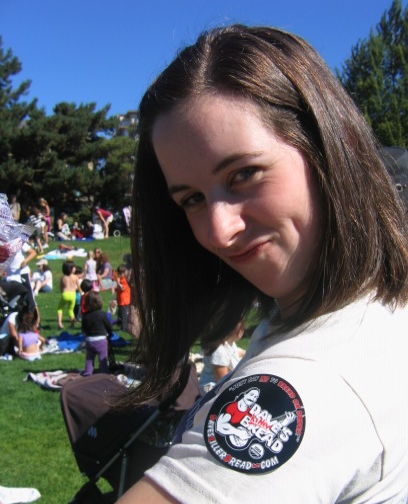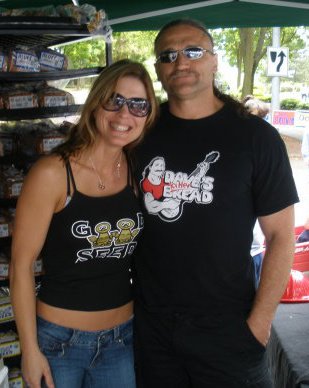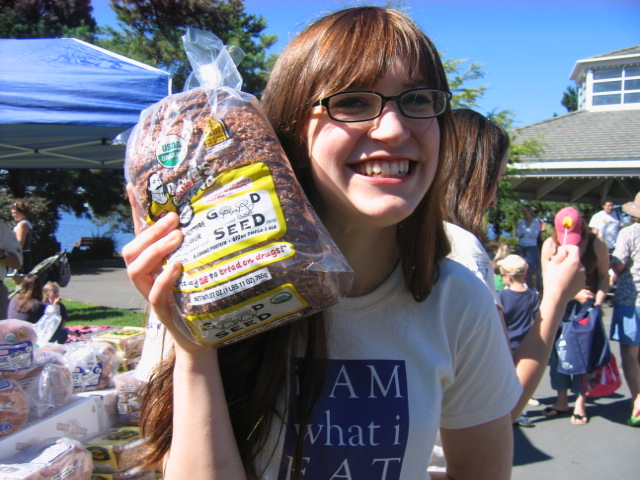 Pick an issue. Join 'em. Send 'em some money. Give 'em some time.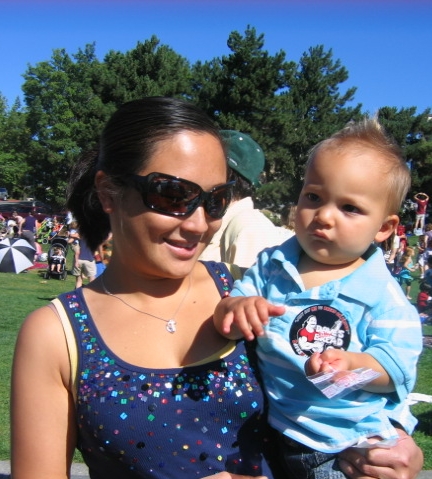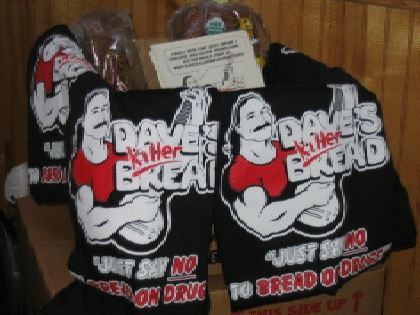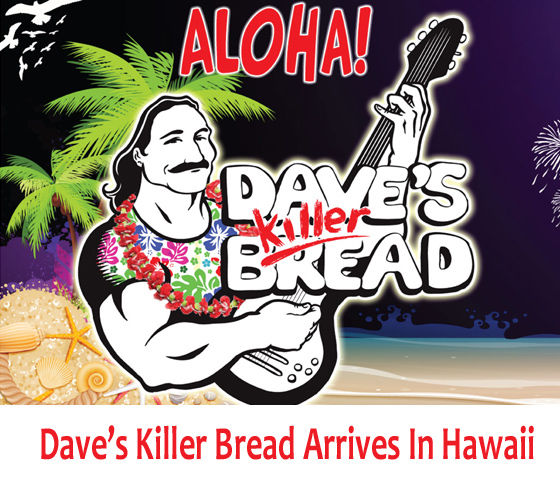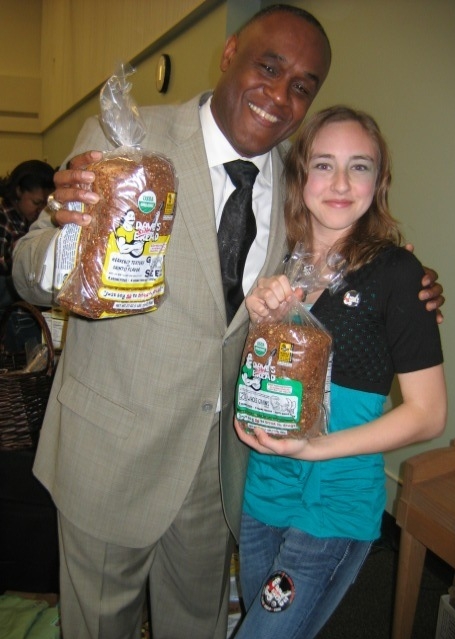 style="position: absolute; width: 341px; height: 87px; top: 1859px; left: 250px;">
SureHouse Sound Studios: KEELY; Gary L. Wyatt II - Lyrics Structure:
Solomon Wyatt - Director
"CRYSTAL® Deodorant keeps me huggable after workin' hard for the GOOD HEALTH of our audiences during our LIVE
Change Your Food -
Change Your Life! Shows.
My FANS 'Thank' them!" -DLW
Larry and Eric …
at your service!
Einkorn Ancient Grain goes back to the beginnings
of Agriculture, some 12,000 years ago.
Yeah, jovial® pretty much DEFINES being Organic!
The BEST Organic CHOCOLATE COVERED
Organic COFFEE BEANS EVER!
Be CLEAN.
Smell CLEAN.

We can't even go to
the Studio to record
a song without


DAVE'S KILLER BREAD™!
Fruit Spreads, Fruit Nectars, Olive Oils, Balsamic Vinegar, Pastas - DELISH!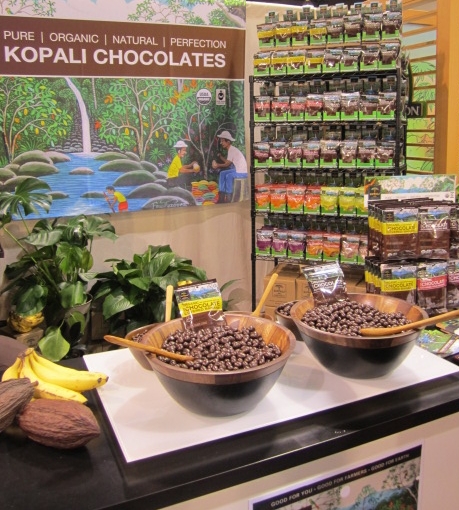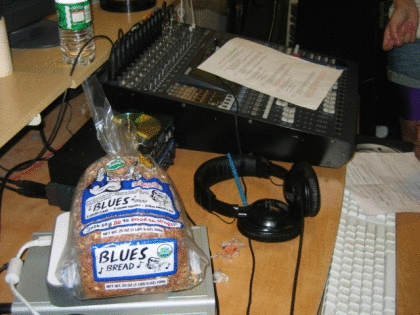 Kickin' back,
livin' The Good Food Life!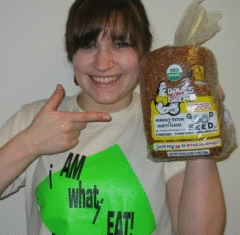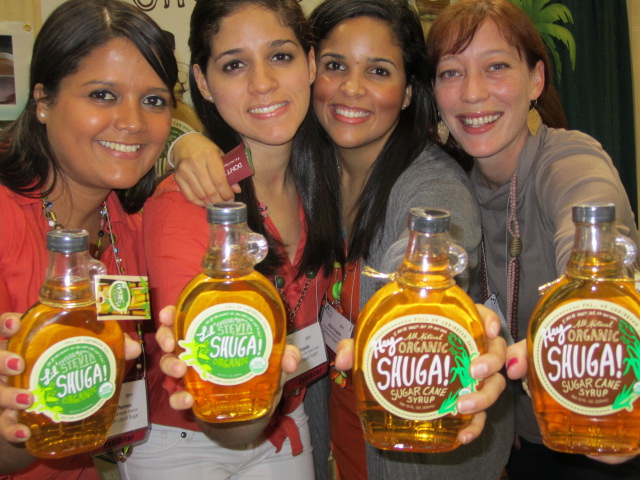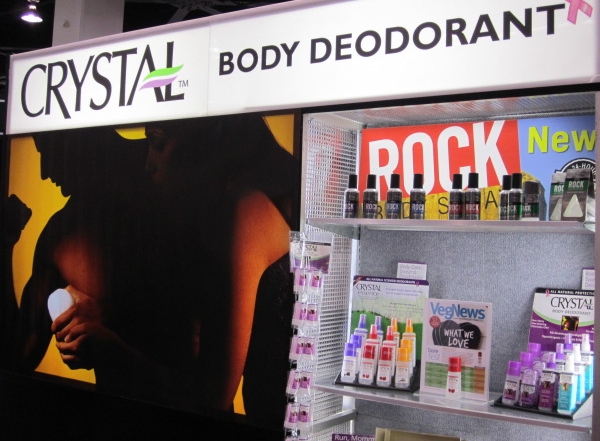 THE BEST BREAD Makin'
BOY & GIRL!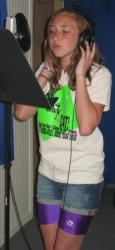 Bob Donnola had sent up a big box of jovial® EINKORN Ancient Grain COOKIES to taste drive by our 'Good Food Review' Group. Here's a FUN 'review' of Jovial® EINKORN Ancient Grain 'Crispy Cocoa' Cookies from that first round of taste drives: Hilda - Parent, Art Director and influential Mom, Holy Rosary School ; Katya - Daughter, Kindergarten. After I had given Bob's gift of Good Health to Hilda at a Tully's Coffee Café, she ate a quarter of the box of 'Crispy Cocoa' Cookies by herself as she waited for Katya after School. When Katya arrived, she told Katya that they had a special treat from Mr. Dennis and his Good Food Friend, Bob. Katya LOVED the sparkle of the sugar on the top of the cookie, and then ate it. She said, "MOM, I WANT another cookie, they're GOOOOD!" So Mother and Daughter ENJOYED another quarter of the box together! Mom said, "We're going to have to watch how many of these cookies we eat, 'cause they're just sooooo good. You know, Katya, you and I could eat THE WHOLE BOX!" Then Katya said, "MOM, let's have ONE MORE!" "OK", says Mom!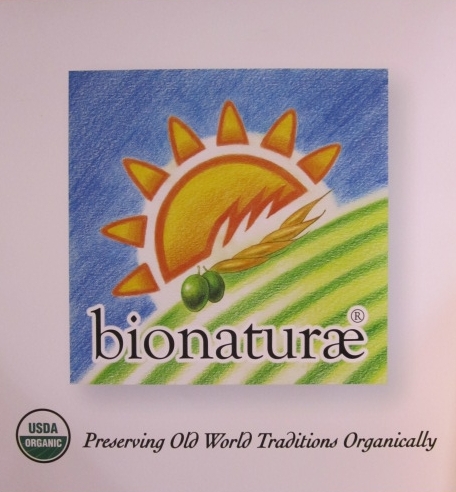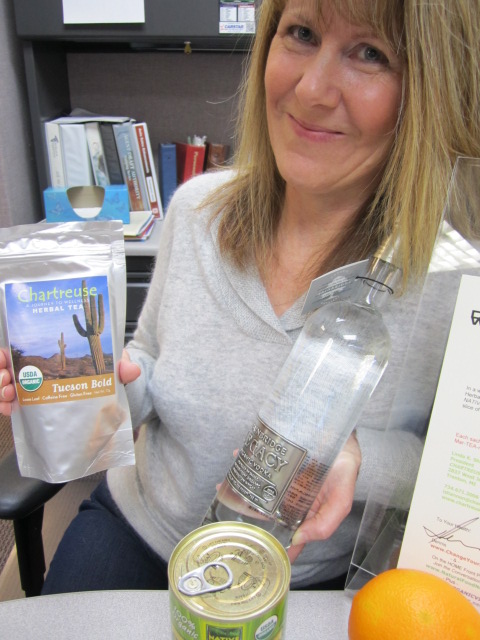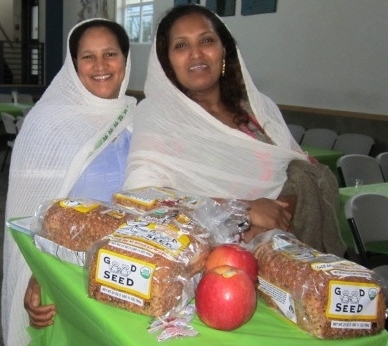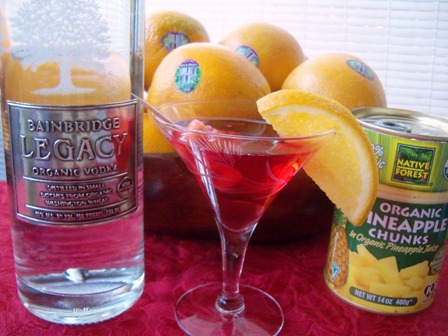 jovial® Organic EINKORN Ancient Grain PASTAS and COOKIES.
TORIE & HOWARD® Organic Hard Candies - Worth every moment they're in your mouth! Pink Grapefruit & Tupelo Honey, d'anjou Pear & Cinnamon, Pomegranate & Nectarine, Blood Orange & Honey.

"It's Your Beat!" lyricist Gabby, r
CYF-CYL!
Good Food Girl,
Vera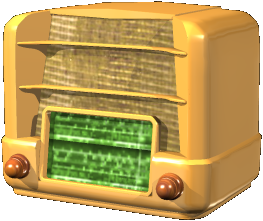 Our Good Food Friend, Steven G. Gilbert, PhD, DABT, WROTE the BOOK!
LIVE ACTION FIGURE, Mark Kastel, Co-Founder, CORNUCOPIA INSTITUTE, Director, Organic Integrity Project ... demanding Organic Integrity before the National Organic Standards Board!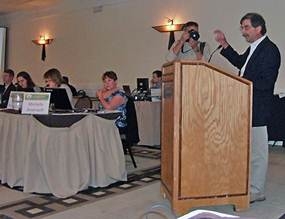 And YEAH,
the HOT is HOTTTTT!!!


Support your FAVORITE Industry – The one that brings you the good stuff!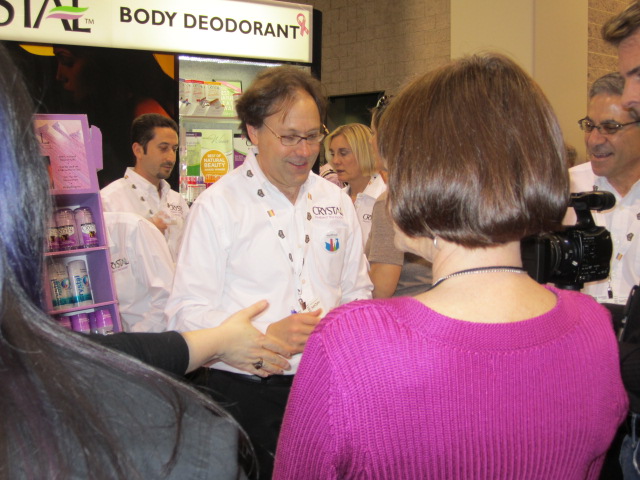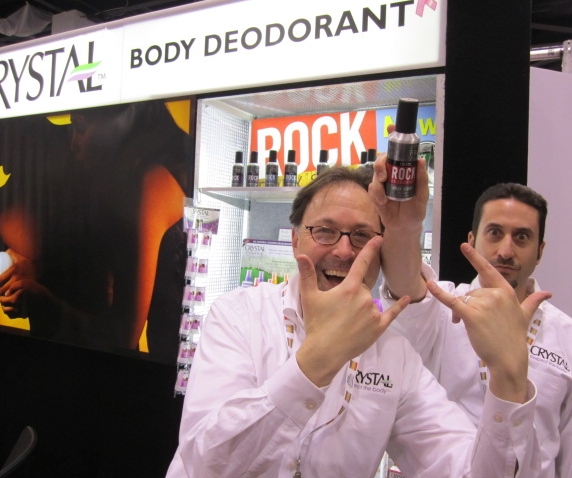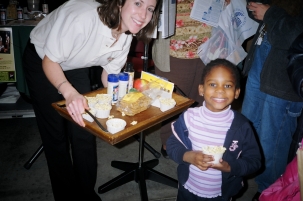 l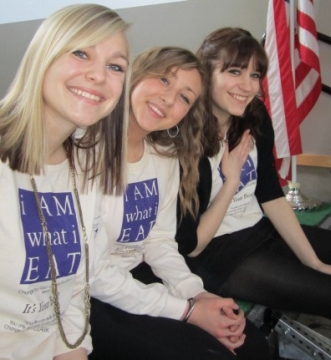 A smuggled camera phone captures a working session. Kind of a TMZ/paparazzi thing!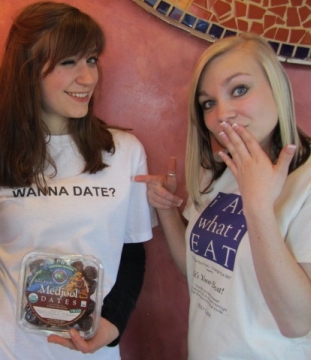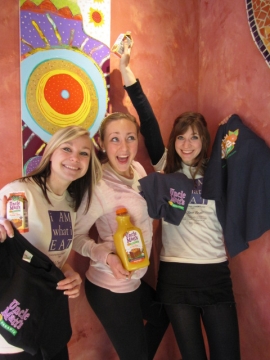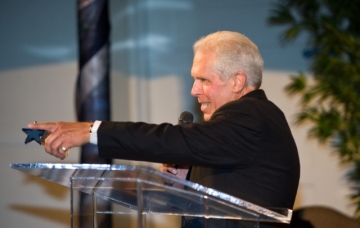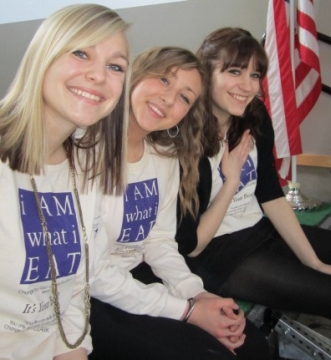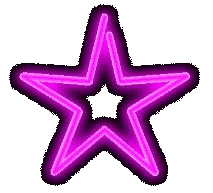 Raw Organic
Dark
Chocolate
Truffles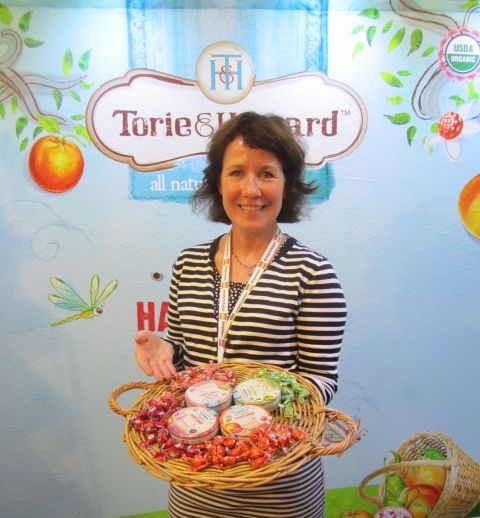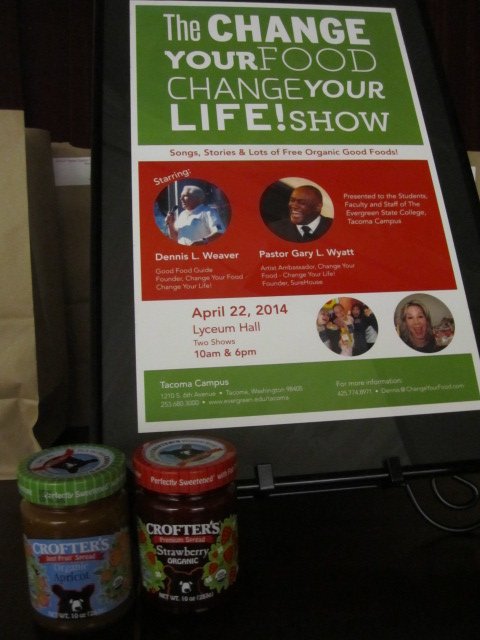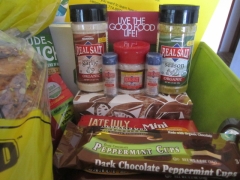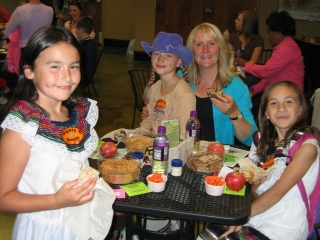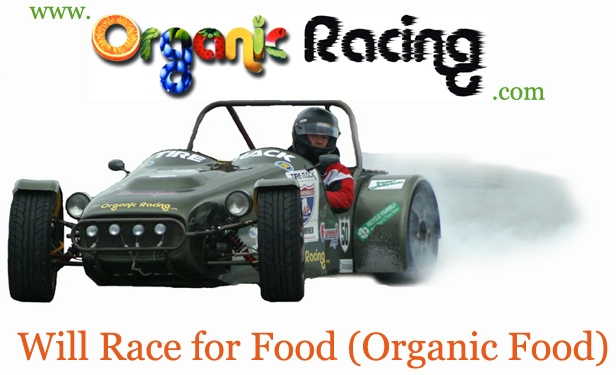 Miranda is the 'Official' Change Your Food – Change Your Life!™ Chinese Herbalist and
Acupuncturist. If you're not fortunate enough to live in Seattle, fly her to your town.
Yeah, she's THAT GOOD!
CROFTER'S® ORGANIC Fruit Spreads. Know why they're called Fruit Spreads? They can't be called jams, jellies or preserves because CROFTER'S® ORGANIC Fruit Spreads have TOO MUCH FRUIT and NOT ENOUGH SUGAR!
Darryl is the CYF-CYL!
Organic
Coffee
Guru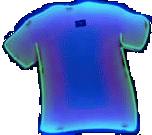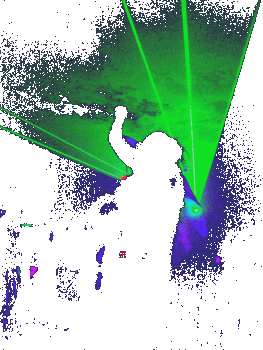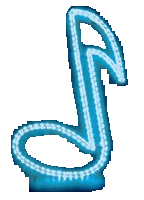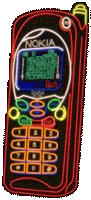 SMILES...




BY


CHANGE YOUR FOOD•CHANGE YOUR LIFE!™
Kevin knows how to
DRIVE GOOD & EAT GOOD!

Our Good Food Friend
Anne-Marie,

from CHOICE Organic Teas,
makes tea COOL!
.